Sixtus Z. Atabong is the Practice Manager and Physician Assistant for Grace Clinic Spine Care Center in Lubbock, Texas. He is the Founder and CEO of Purpose Medical Mission.
 Sixtus was born and raised in Cameroon, west Africa. He migrated to the United States in 1995 where he faced many challenges but eventually obtained a Bachelor of Science degree in Clinical Laboratory Sciences and a Master of Science in Physician Assistant Studies.
In 2007, he founded Purpose Medical Mission, a non-profit organization with its main objective to develop a bridge of medical assistance to severely medically underserved regions around the world. It has helped build clinics, churches, and hospitals in Cameroon, The Democratic Republic of Congo, Nicaragua, and Guatemala. Sixtus believes in empowering communities with the knowledge and tools to address the global threat of health disparity and lack of basic education.
Sixtus is the recipient of numerous local, national and international awards for his leadership and humanitarian work, including the 2019 Texas Outstanding Physician Assistant of the Year, the Texas Tech University Health Sciences Center Presidential Distinguish Alumni Award and the American Red Cross Hero Award. In 2013, he was awarded the PA Service to the Underserved Award by the American Academy of Physician Assistants. 
Sixtus uses his life experiences and voice to motivate individuals to attain their fullest potential. He speaks on issues such as living a purposeful life, realizing your American dream, financial independence, and race relations. He is currently pursuing a Doctor of Medical Science degree with a concentration in Healthcare Management and Global Health.
Sixtus' goals in life have been achieved through faith and self-determination. He enjoys traveling the world with his family and learning about different cultures. He lives in Lubbock, Texas, with his wife, Kyu Mee Atabong, and their two sons.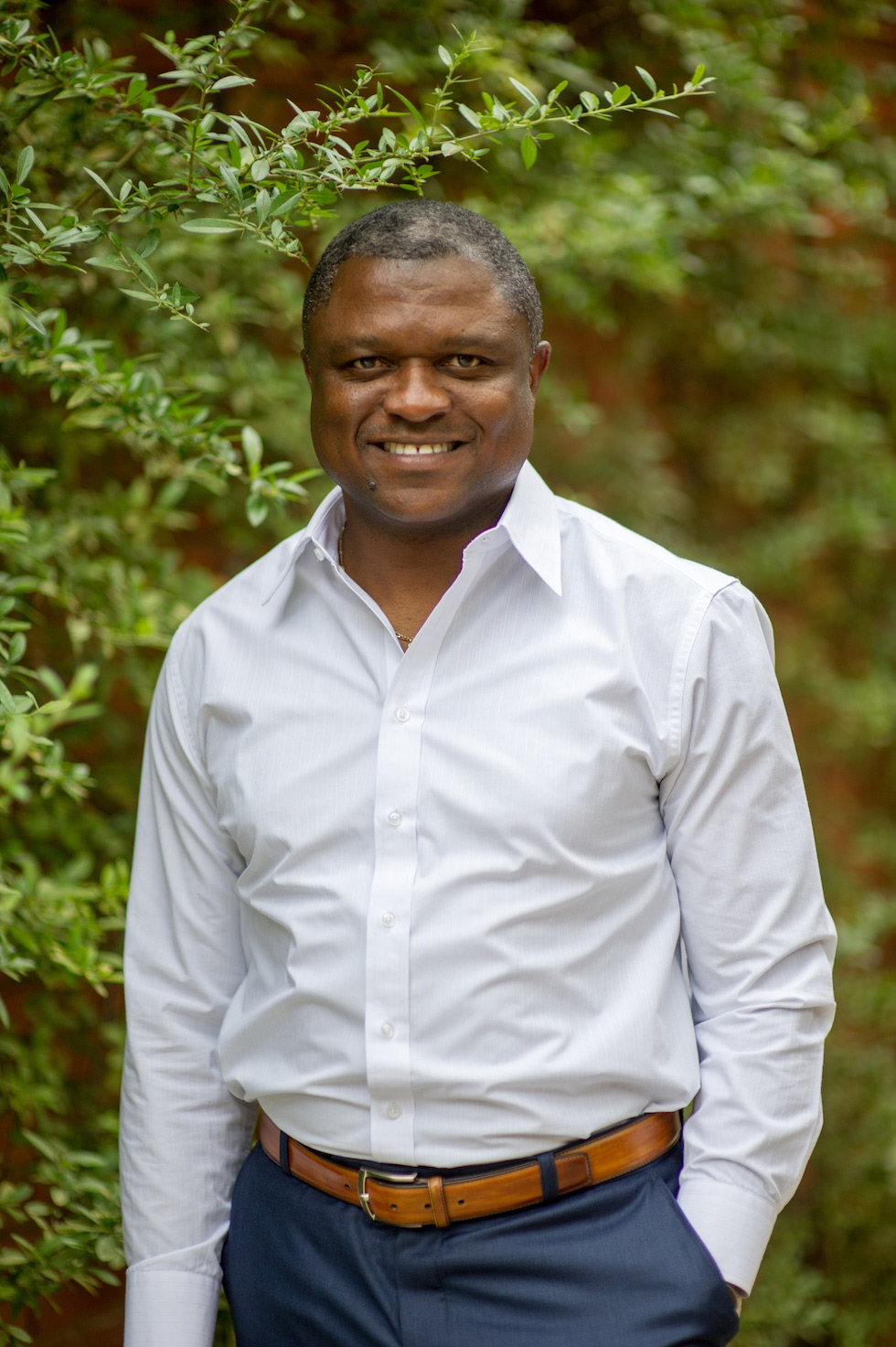 Get In Touch.
Send me a message and I will get back to you as soon as I can!
My Father's Gift
How One Man's Purpose Became a Journey of Hope and Healing
by Sixtus Z. Atabong, PA-C
Born into a poor West African family in the disease-stricken town of Fontem, John N. Atabong embarked into the unknown in search of hope. He was eleven, but he triumphed against all odds to give his children the best care and education available. Eventually, he sacrificed his most valuable possession, his son Sixtus, sending him to study in the United States with nothing more than lessons learned from his days working the farms and his father's basic biblical teachings. Sixtus Atabong's journey of temptations and challenges in the US gives rise to a mission: to give back. He uses his gift to extend God's healing hands and unfailing love to the far corners of the earth through sustainable health care infrastructures. Fulfilling his father's dream, Sixtus hopes that he too can leave the world a better place than he found it.